What can we do for you?
Rowleys:London is about ideas. Clients from all sectors come to us for inspiration: they want us to help them promote their products and services in a 21st century way.
We're like an advertising agency, a design studio, a marketing and promotions company and a manufacturing and promotions team all rolled into one. And that's what's good about us: We offer the full range of contemporary communications skills, but we have the low overheads – and the flexibility – of a small team.
In 2005, we established Rowleys:Hong Kong which vastly increases our manufacturing capabilities.
Rowleys:London is about ideas – ideas that make things happen and get results.
Meet the family
Annie Rowley – All Seeing Eye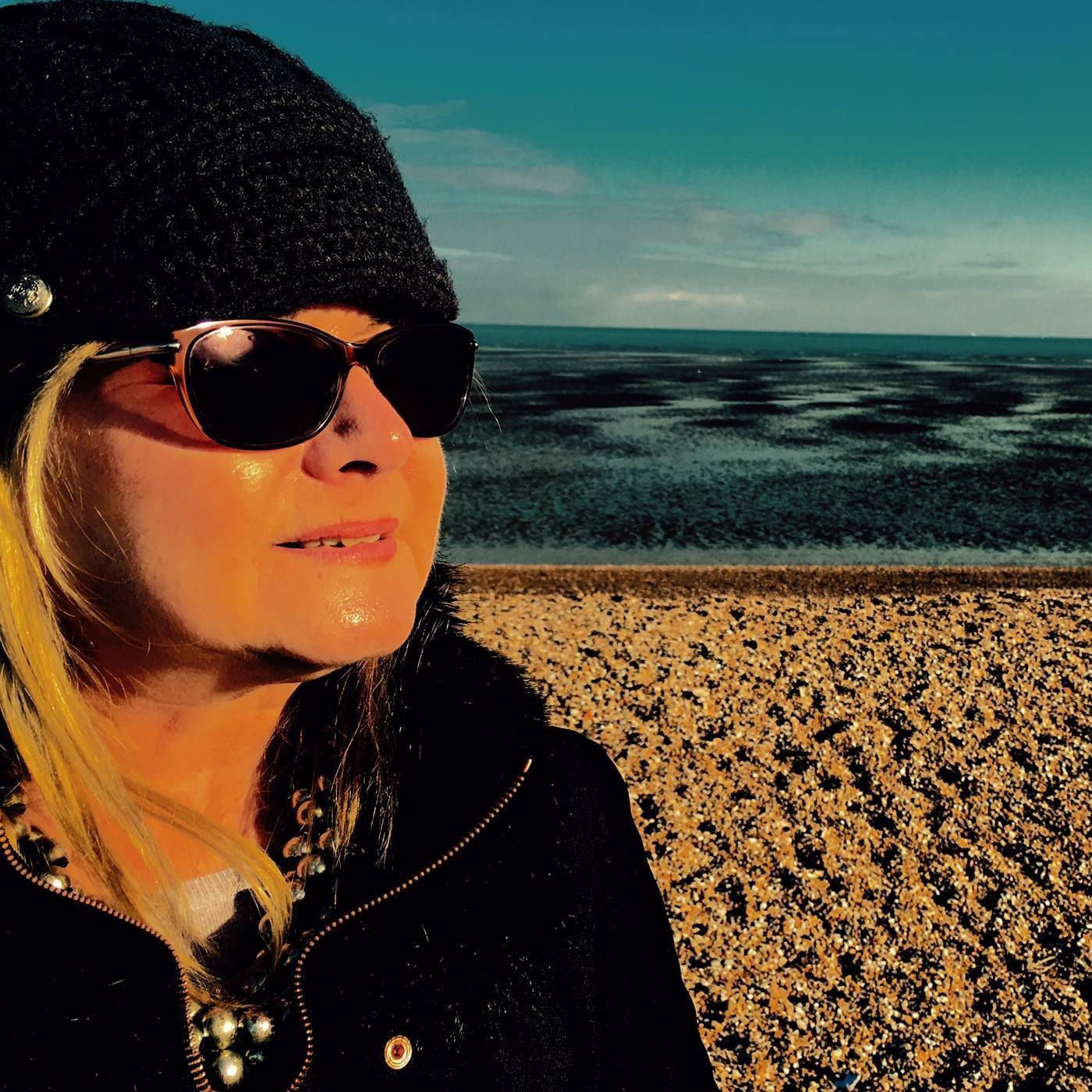 Angela OBrian – Master of Numbers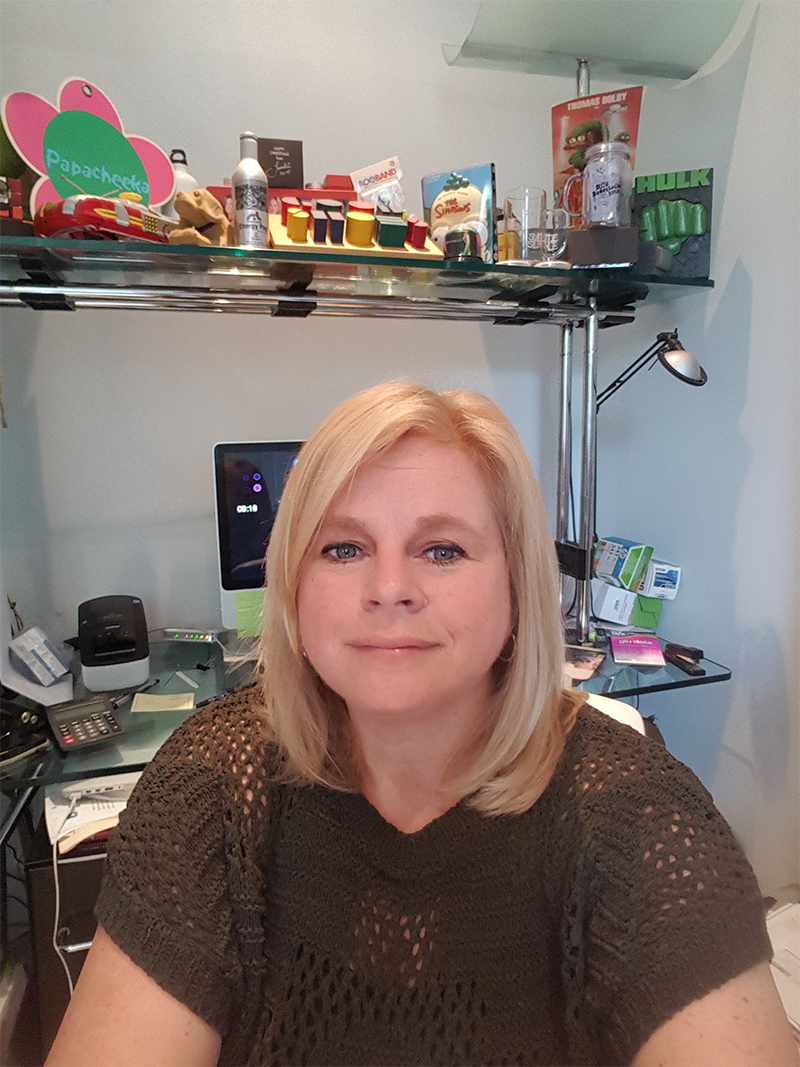 Mark Daniels – Leader of Free Thinking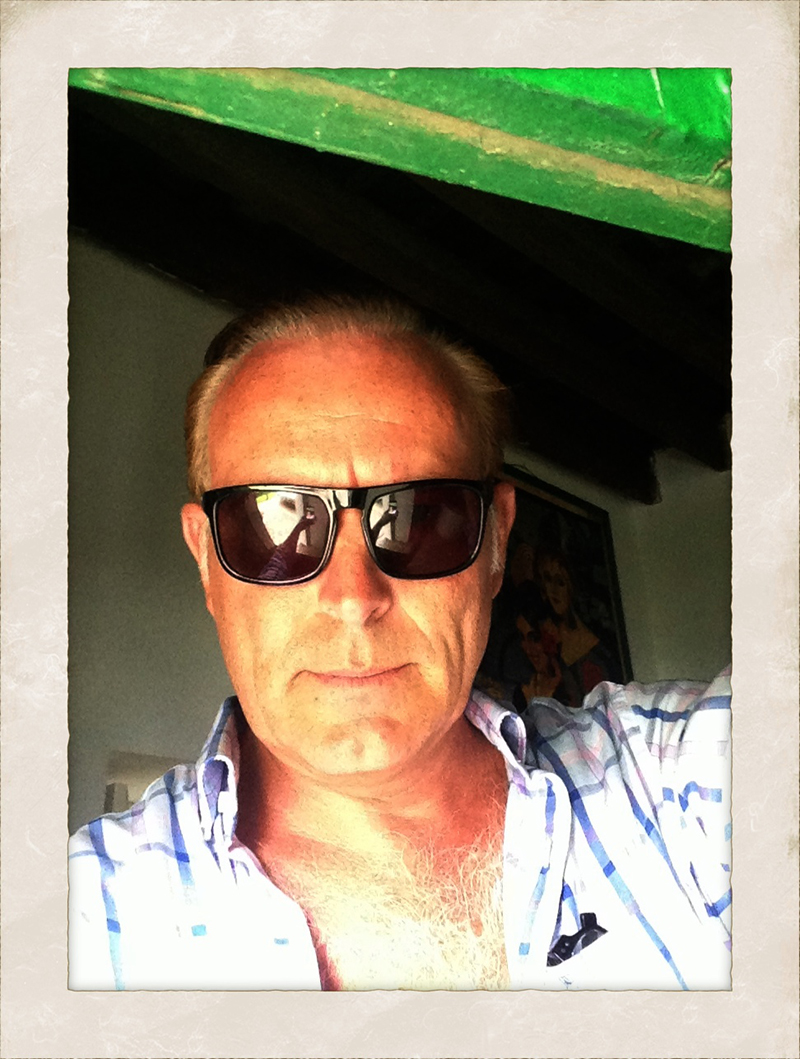 Max Rowley – Chief Amazement Officer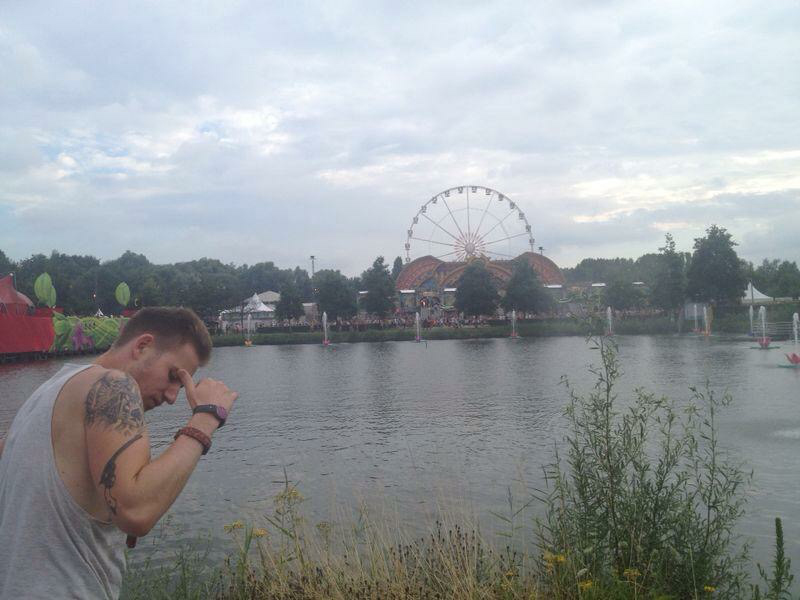 Simon Milner – Creative Ninja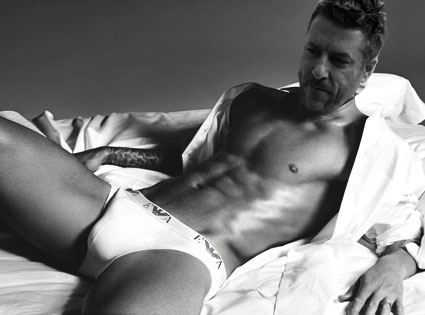 Presley – Professional Foot Warmer and Office Security